An Advanced Guide to Seller Central Data
The Most Important Seller Metrics & How to Accurately Calculate Your Profits
---
SAVE MY SEAT
Thurs 3/2 at 11a PT / 2p ET
Learn how to calculate and analyze the financial metrics that matter most to your business. This action-packed webinar will be hosted by successful FBA sellers Greg Mercer & Shane Stinemetz. They will share the detailed process of what it takes to accurately calculate & analyze your financial metrics using Amazon raw data reports.
Learn how to navigate seller central and streamline your profit analytics!
In this exclusive webinar, you will learn how to keep track of the following seller metrics: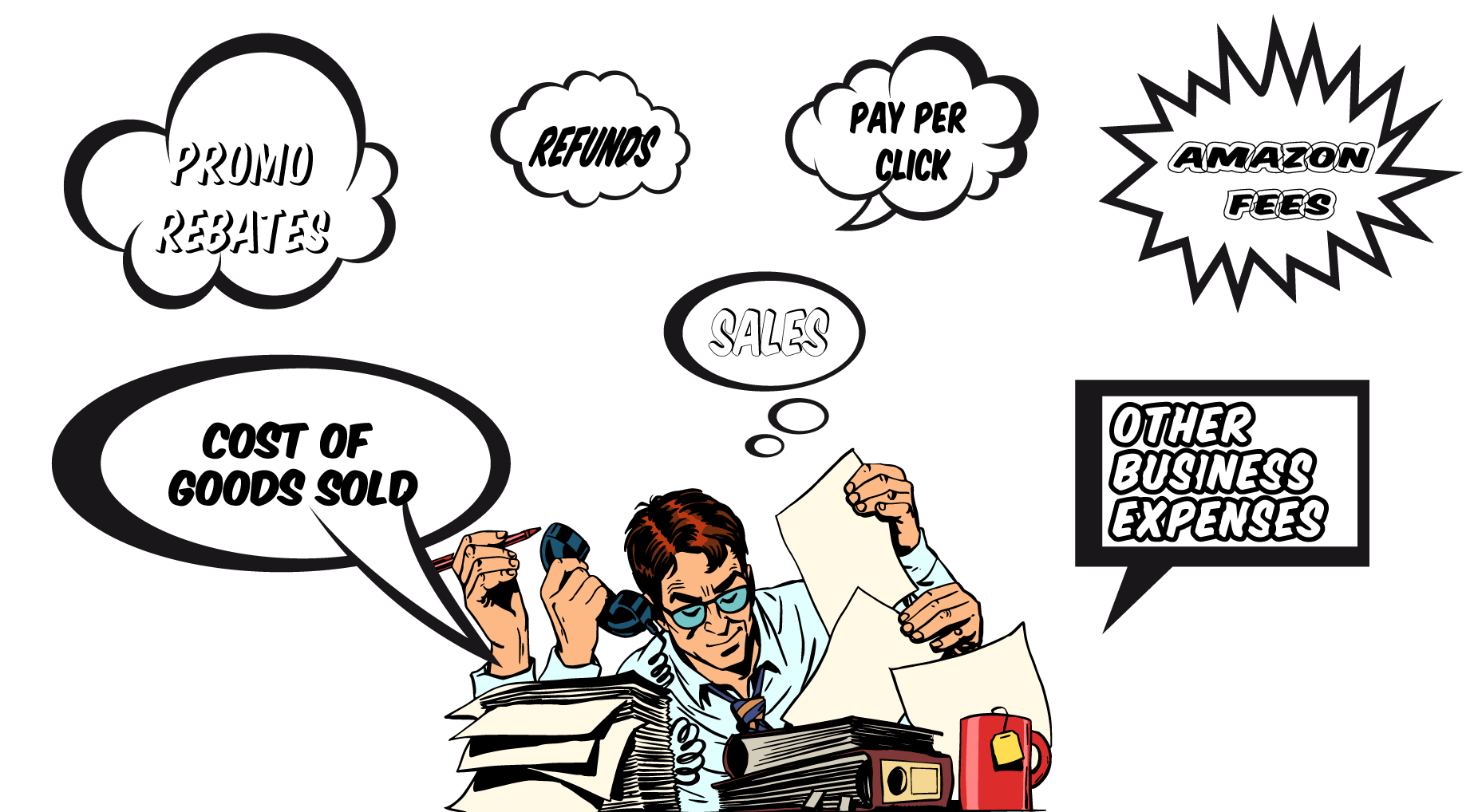 They will also show you how to put your
bookkeeping on autopilot with Fetcher.com
Expect a special, limited-time offer at the end of the webinar
REGISTER NOW
GREG MERCER
Greg Mercer is Founder and CEO of Jungle Scout. An Amazon seller, entrepreneur, and investor, Greg is traveling the world in pursuit of the best coffee in the world.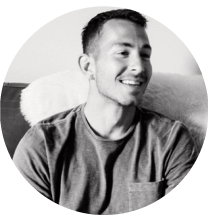 SHANE STINEMETZ
After becoming an Amazon FBA seller himself, Shane left the silicon valley tech scene. Now he spends his time travelling and working on Fetcher, an Amazon Analytics platform that helps sellers fully understand their financials.